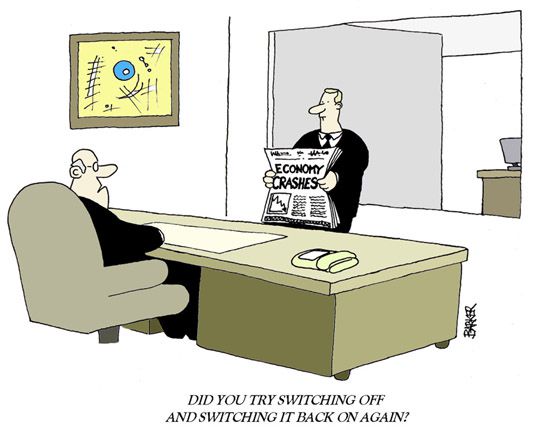 Quite a dweebie day for musings on the wonders and miseries of solving the greatest puzzle for the modern age - increasing site rankings in Google!
The particular puzzle I've been pondering today is why does W3C validation see adding direct links to social media pages as a licensing error? At first I thought this must be a mistake, but I have asked around and others who have posted direct links to their twitter, Facebook and Google+ pages on their sites have suffered the same fate - the dreaded INVALIDATION! The crux of the matter is that W3C appear to be impossible to contact directly with this question.
The duality of this problem is that many site SEO assessment tools social media share buttons does not register as links to individual social networks and so the site is penalised if it doesn't carry the direct links, which invalidate it on W3C. So the dilemma is which do you keep happy? If anyone should read this and has any suggestions I would be most grateful for any constructive input.